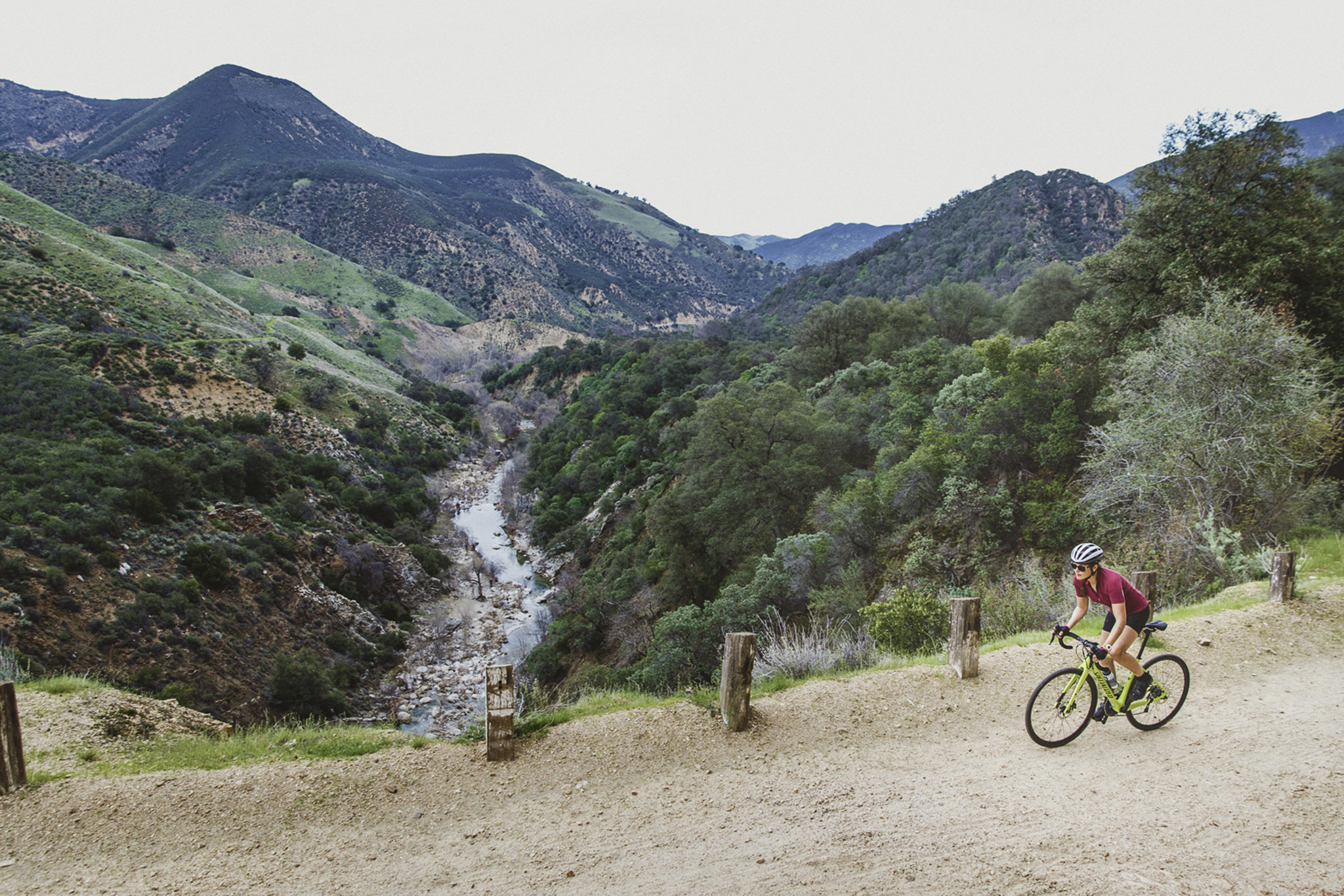 WHAT IS YOUR STORY?
CLASSES & CLINICS
Perhaps you want to learn how to clip in without falling over? Or maybe you'd like to know how to do basic maintenance on your bike? We have a constantly changing calendar of classes and clinics hosted by experts who have been cycling for a long time. They'll save you years of trial and error in just a few minutes. Click here to learn more.
RIDES
We do our best to keep a pulse on all the rides going on in the area. Whether you're looking for a casual cruise down PCH or a hard effort into the hills we can help you find the route and the best group to ride with. Check out our ride calendar coming soon.
MENTORS, COACHES, AND GUIDES
You've got some goals and we want to know how we can help you get there. Think of us as your personal cycling assistant. Whatever you need, we'll help you find it. Looking for a group of people to ride with on the weekend? Just ask. Need to hire a coach and nutritionist to prepare for that big event? We know a lot of people. Curious what the best rides will be from your house? Grab a seat, let's figure it out. Want us to ride with you to show you how to shift? Let us grab our helmets, we'll be right there.
TOGETHER, WE'RE DOING THE RIGHT THING
SUPPORTING CAUSES THAT YOU CARE ABOUT
Specialized is proud to support great organizations who are working tirelessly to improve cycling on the roads, the paths, and the trails. Organizations include NICA, People for Bikes, CalBike, and IMBA.
CARBON FIBER RECYCLING PROGRAM
Thousands of carbon fiber bicycles end up in landfills each year, and we want to change that by helping to establish a take back stream for carbon fiber. Based on existing carbon fiber recycling programs used by the aerospace industry, we can steer bikes away from the landfills and back into usable goods. We are happy to accept carbon frames from any brand that does not have a take-back system in place and recycle them responsibly at no cost to you.
SERVICE
24 HOUR TURNAROUND ON ALL REPAIRS
We get it; being without your bike sucks. That's why when your bike needs a little love, our goal is to get you back on the bike as soon as possible. We aim to have all repair work done in 24 hours or less. In the rare case we have to order a part, ask about our rental or demo bikes. We might have something fun to use in the meantime.
ON-LINE SCHEDULING
Set up your repair when it's best for you. Visit our service department to schedule your repair and we'll aim to have it done in under an hour. Join us for a coffee and a snack while your bike gets the royal treatment.
IN-HOUSE BIKE WASH
You worry about getting the bike dirty and we'll worry about getting it clean. Our in-house bike wash uses the safest cleaning solutions and polishes to get your bike sparkling like new. Just bring us your dirtiest bike and ask for a bike wash to be added to any service.
EXTENDED HOURS TO DROP OFF & PICK UP YOUR BIKE
Our service department has extended hours making easier for you to drop off and pick up your bike.
       MONDAY - FRIDAY 8:00AM - 8:00PM
       SATURDAY & SUNDAY 8:00AM - 5:00PM
If you show up a few minutes early or late, go ahead and knock. If we're here, we'll open the doors for you.
INNOVATE OR DIE
RIDER-FIRST ENGINEERED™
The Rider-First Engineered™ philosophy is a size-specific approach to frame construction that ensures every frame performs flawlessly. This is achieved through a mix of extensive data acquisition, expert feedback from professional riders, and a meticulous approach to carbon construction.
AERO IS EVERYTHING
When we say that "aero is everything," we mean it. That's why we built our own Win Tunnel that plays a part in every design, from fenders to road bikes. And when matched real world data from world-class athletes, our engineers are uniquely poised to bring aero gains to every element of your ride.
TURBO
As Silicon Valley natives, we're passionate about marrying cutting-edge technology with life-changing experiences. It's in our DNA, and it results in bike technology unlike anything you've ever seen, and more importantly, technology that's unlike anything you've ever ridden. The revolution has started, and its name is Turbo.
FUTURE SHOCK & FSR
To some, smoothness is merely concept. For us, it's the driving force behind every design decision we make, and the result is suspension technology like no other. Delivering more comfort, control, and efficiency than any other suspension platform.
RETÜL
RETÜL MATCH
Ten minutes is all you need to determine the proper size bike, saddle height, saddle width, shoe size, and more. Using Vantage motion tracking software we can measure your body and email you everything you need to choose the right Specialized product. Schedule a complimentary Match here.
SADDLE DEMO
What feels great on a test ride may not feel the same after you ride a few miles. That's why we offer a saddle demo program. For a small fee you can take 3 saddles home with you to test out. Choose one of the saddles and we'll discount the demo fee from the purchase.
RETÜL FIT
Performance and comfort can be easily achieved with a Retül fitting.  After a physical assessment, dynamic measurements are taken on the bike using the Retül Vantage motion capture system.  This will determine your optimal saddle and handlebar position, provide pedal stroke analysis, and the best possible pedaling alignment.
ASSURANCE
90-DAY SATISFACTION GUARANTEE
When you purchase anything from our store we want to make sure you're happy with it. Use it for 90 days. If you're not completely satisfied with your purchase, we'll give you a complete refund or store credit to buy something else. No questions asked.
HASSLE-FREE TRADE-IN
Trying to sell your old bike can be a total pain. Don't worry, we've got you covered. Working with Bicycle Blue Book, we will provide a fast and fair quote for your old bike. Should you choose to trade it in, we will be happy to discount that amount off the purchase of any new bike in the store.
NEVER PAY FOR A FLAT TIRE AGAIN
Flat tires are the worst! When you purchase a bike with us, ask about our flat tire insurance. $30 with the purchase of your bike and we'll repair every flat tire for free (including the cost of the inner-tube) for as long as you own that bike.
LIFETIME WARRANTY
We want you to have complete confidence in your purchase. If you're the original owner of the bike, we offer a lifetime warranty on complete bikes and framesets. Of course, as with any warranty, there are a few exceptions but we'll be happy to give you all the details. Just ask.
THE SPECIALIZED FOUNDATION
Cycling can help kids achieve academic, health, and social success—particularly for kids struggling with ADHD, obesity, and other challenges. This is why 10% of this store's annual profits go to the Specialized Foundation to fund research and school-based cycling programs all over Southern California. Learn more at specializedfoundation.org.